BraineHealth provides healthcare globally for everyone everywhere anytime using intelligent healthcare technologies by providing scalable digital solutions based on combined artificial intelligence and robotics.

Society needs more entrepreneurs who are passionate about their ideas, especially in healthcare. Our ambition is to stimulate diversity and recruit skills from all parts of society. Not least, there is a great untapped source of knowledge and talents in women and migrants where their inner lust and ability for entrepreneurship should be empowered.
Are you one of them?
At BraineHealth you can be a part of our vision and develop your own ideas. Innovations can range from minor important improvements to major visions. The goal is that it will be used to improve healthcare, whether in the private or public sector. Submit your application to us and we'll take it one step further.
---
From inspiration to implementation
It is easy to be inspired by new ideas, but it is important to realize them so that they become useful.
---
We work in several areas, primarily in primary care and elderly care.
They are all about scalable digital intelligent tools.
---
Robotics in the spotlight
Robotics and AI are the tools that will enhance and extend human capabilitites. That is exactly what we are doing at BraineHealth.
Campus
BraineHealth is located at Campus Roslagen, which expands as a training place for students in Stockholm County.
---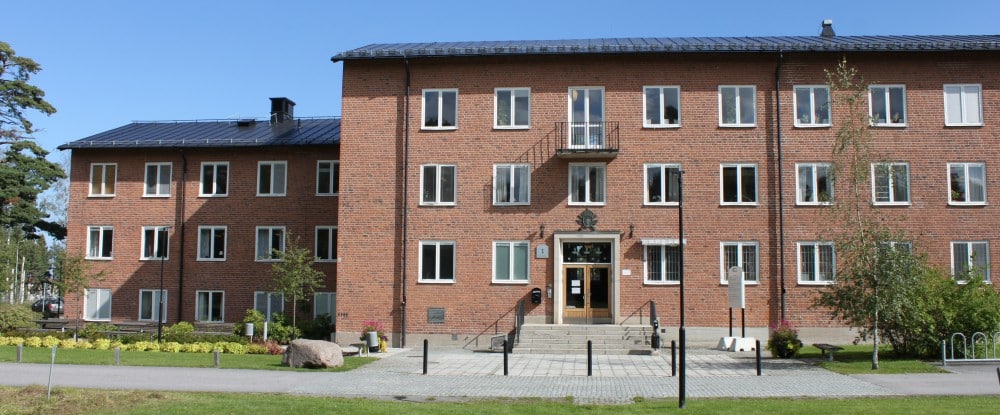 What do the students think about Campus Roslagen
Listen to students who attend different courses at Campus Roslagen in Norrtälje. What do they think about the area and the study environment? (Swedish language only)
---