---
The management is a part of the team.
---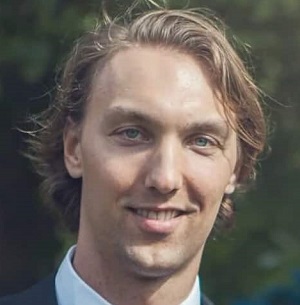 ---
---
Martin works mainly as a AI Programmer and Database Content Manager
Martin is Master of Science Candidate in Medical Engineering at KTH.
In parallel with his studies, he also worked as project manager and with ISO certification at Frohe AB, leading partner within precision moulded plastics for the Medical, Industrial and Automotive sectors.
---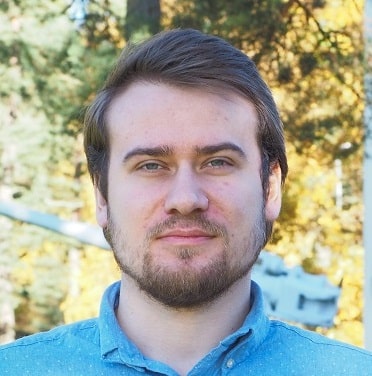 ---
Karl-Eskil works mainly as content manager for Diabetio at BraineHealth.
Karl-Eskil studies M.Sc. in Technology Engineering part-time at Uppsala University.
He is a shareholder and administrative part-time supervisor at Lugn&Ro Sverige AB.
---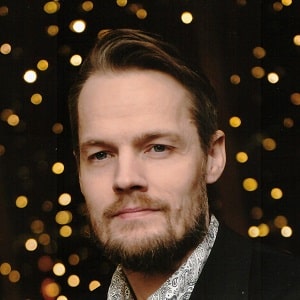 ---
Ted Wiberg works mainly as a backend developer at BraineHealth AB.
He has prominent programming skills in php, css, mysql, html, objective-c, java, javascript for web development as well as native app development. He is engaged by his own consulting firm Ted Wiberg AB.